The Mortgage Process: What You Need to Know [INFOGRAPHIC]
Property Overview
Property Features
Some Highlights: Many buyers are purchasing a home with a down payment as little as 3%. You may already qualify for a loan, even if you don't have perfect credit. Take advantage of the knowledge of your local professionals who are there to help you determine how much you can afford. Powered by WPeMatico
Property Description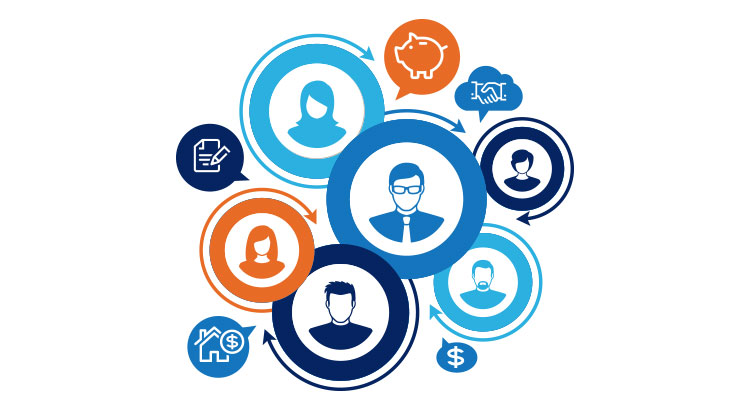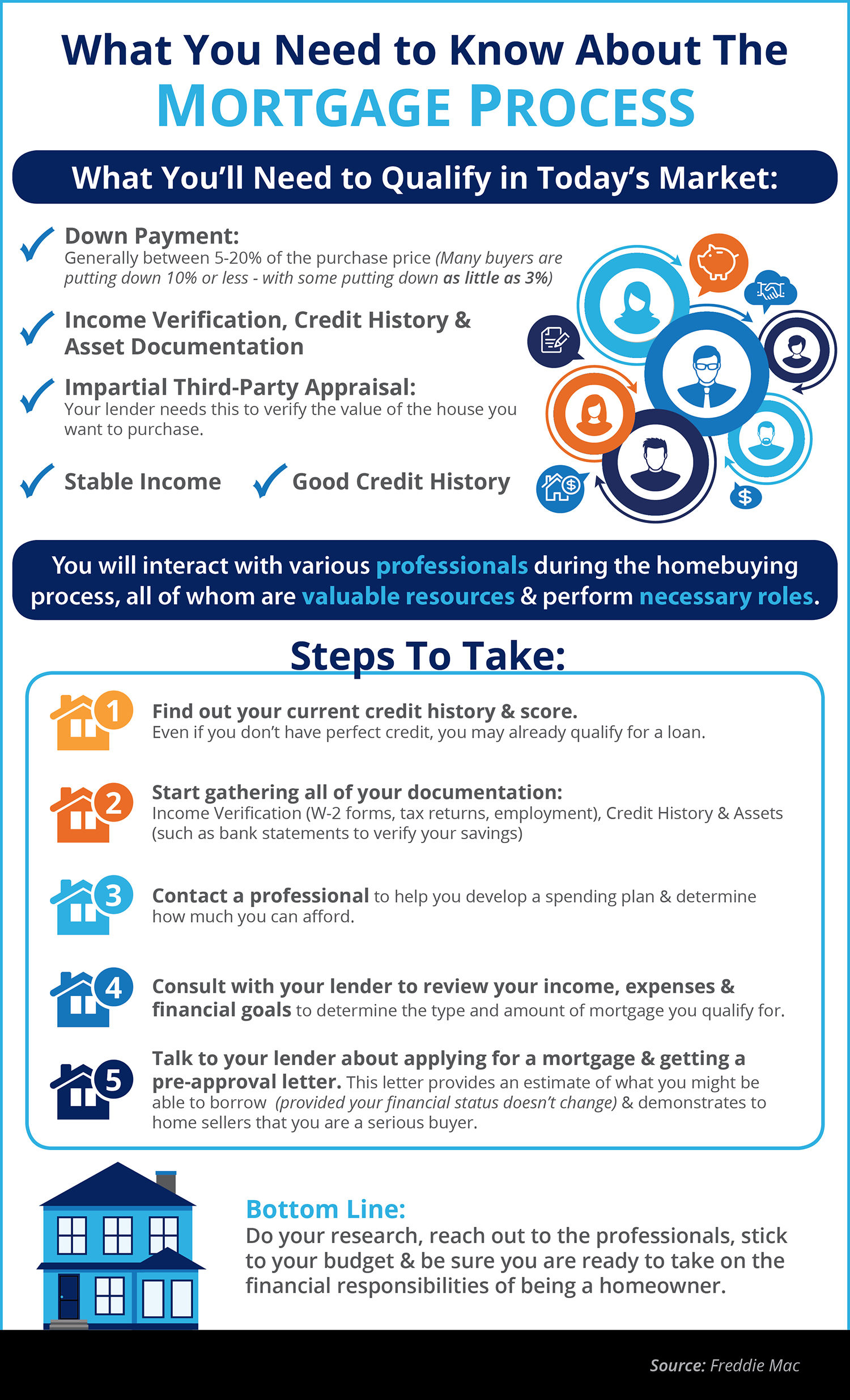 Some Highlights:
Many buyers are purchasing a home with a down payment as little as 3%.
You may already qualify for a loan, even if you don't have perfect credit.
Take advantage of the knowledge of your local professionals who are there to help you determine how much you can afford.
Powered by WPeMatico
Herbert Riggs
Office : 703-966-2647
Mobile : 703-966-2647
Fax :
I have lived and worked in the Northern Virginia area for over 20 years. I am committed to honesty, integrity and excellence in every relationship I build in my real estate endeavors.