Median Days on the Market Drops to 27! [INFOGRAPHIC]
Property Overview
Property Features
Some Highlights: The National Association of REALTORS® surveyed their members for their monthly Confidence Index. The REALTORS® Confidence Index is a key indicator of housing market strength based on a monthly survey sent to over 50,000 real estate practitioners. Practitioners are asked about their expectations for home sales, prices and market conditions. Homes sold in … Continue reading Median Days on the Market Drops to 27! [INFOGRAPHIC]
Property Description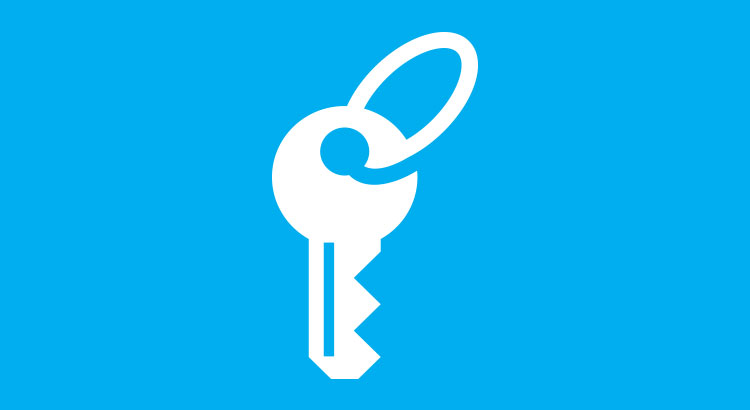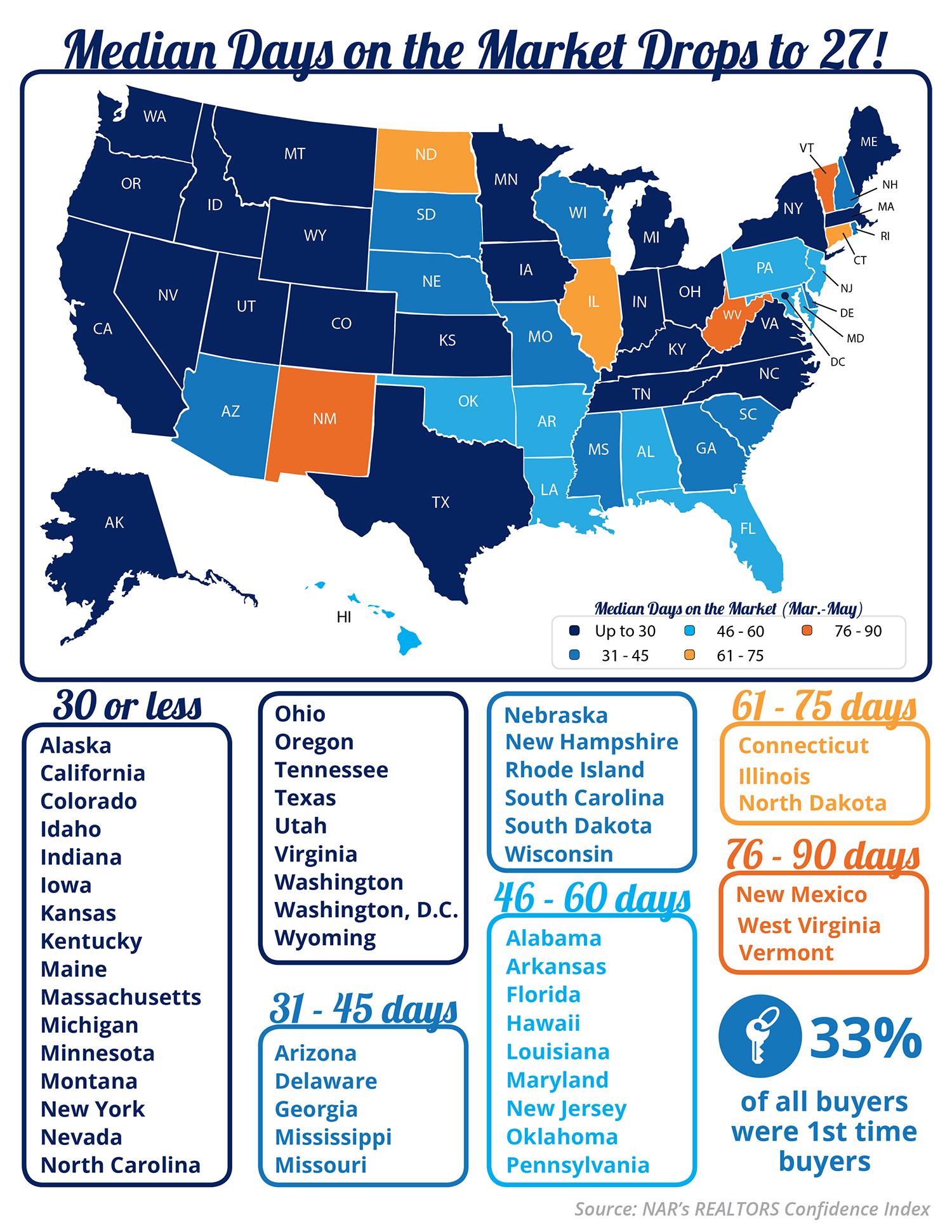 Some Highlights:
The National Association of REALTORS® surveyed their members for their monthly Confidence Index.
The REALTORS® Confidence Index is a key indicator of housing market strength based on a monthly survey sent to over 50,000 real estate practitioners. Practitioners are asked about their expectations for home sales, prices and market conditions.
Homes sold in less than a month in 24 out of 50 states, and Washington D.C.
Homes typically went under contract in 27 days in May!
Powered by WPeMatico
Herbert Riggs
Office : 703-966-2647
Mobile : 703-966-2647
Fax :
I have lived and worked in the Northern Virginia area for over 20 years. I am committed to honesty, integrity and excellence in every relationship I build in my real estate endeavors.