Home Buying Myths Slayed [INFOGRAPHIC]
Property Overview
Property Features
Some Highlights: Interest rates are still below historic numbers. 88% of property managers raised their rent in the last 12 months! The credit score requirements for mortgage approval continue to fall. Powered by WPeMatico
Property Description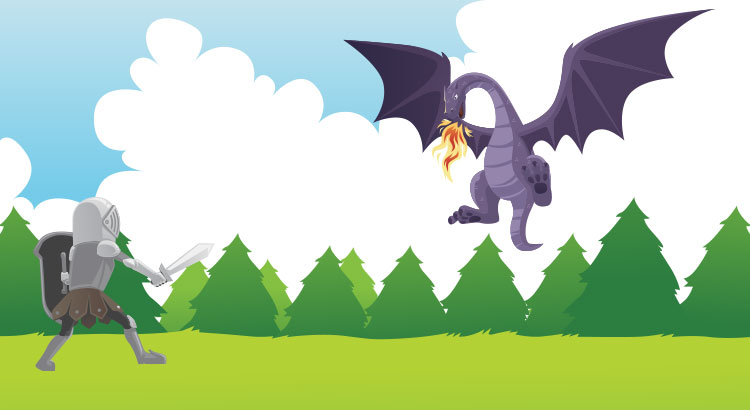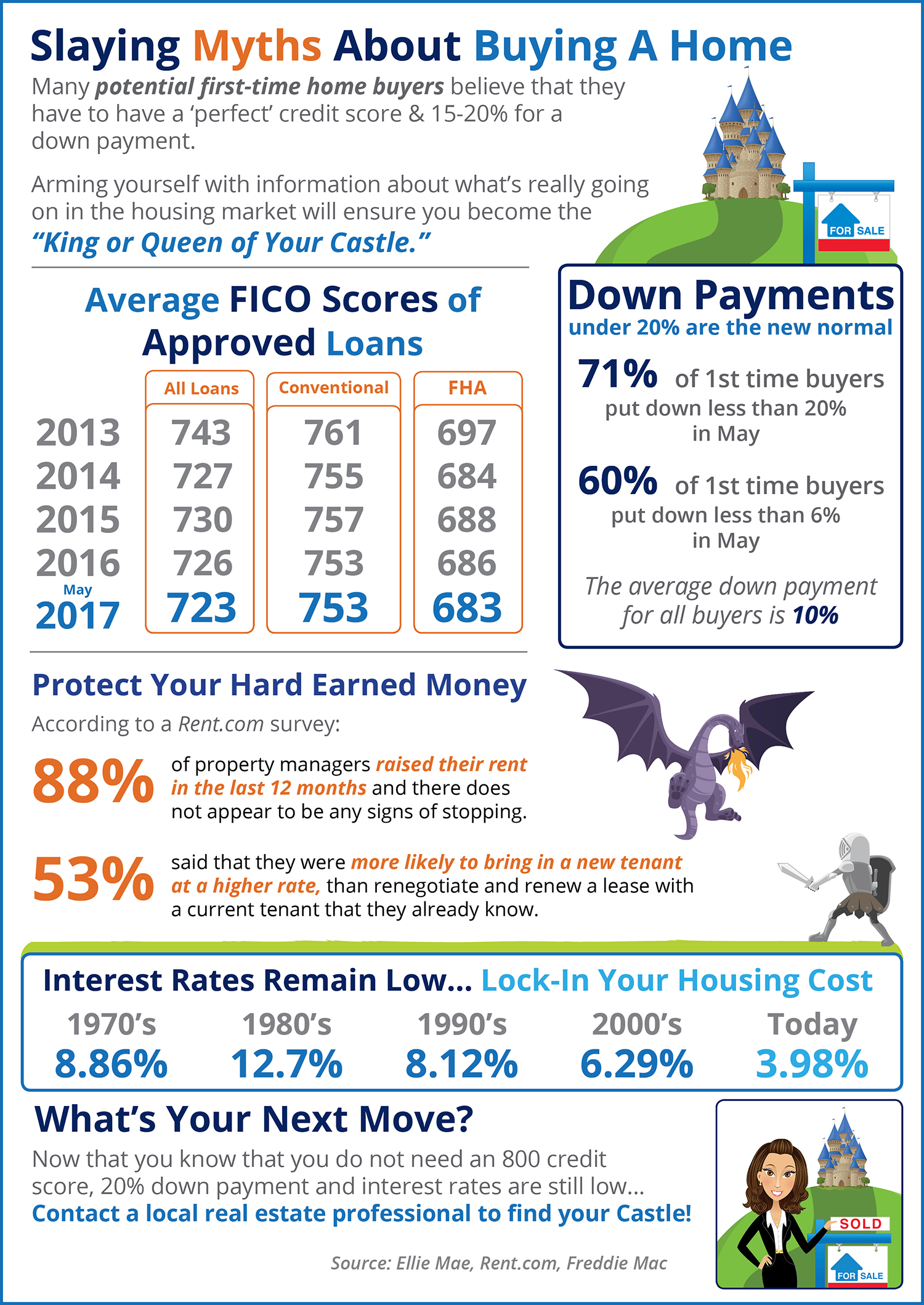 Some Highlights:
Interest rates are still below historic numbers.
88% of property managers raised their rent in the last 12 months!
The credit score requirements for mortgage approval continue to fall.
Powered by WPeMatico
Herbert Riggs
Office : 703-966-2647
Mobile : 703-966-2647
Fax :
I have lived and worked in the Northern Virginia area for over 20 years. I am committed to honesty, integrity and excellence in every relationship I build in my real estate endeavors.