Buying Is Now 33.1% Cheaper Than Renting in the US
Property Overview
Property Features
The results of the latest Rent vs. Buy Report from Trulia show that homeownership remains cheaper than renting with a traditional 30-year fixed rate mortgage in the 100 largest metro areas in the United States. The updated numbers actually show that the range is an average of 3.5% less expensive in San Jose (CA), all … Continue reading Buying Is Now 33.1% Cheaper Than Renting in the US
Property Description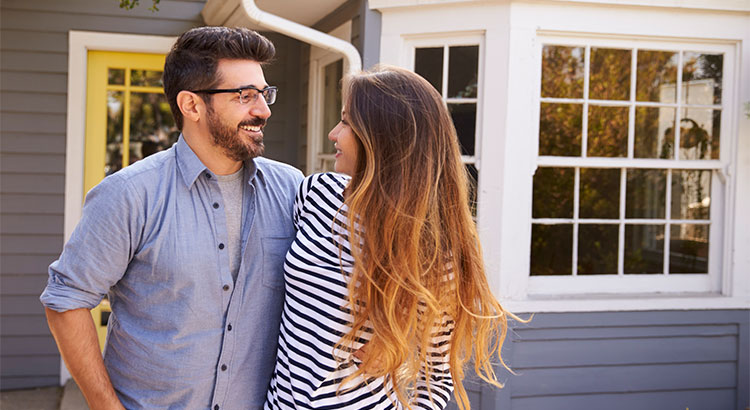 The results of the latest Rent vs. Buy Report from Trulia show that homeownership remains cheaper than renting with a traditional 30-year fixed rate mortgage in the 100 largest metro areas in the United States.
The updated numbers actually show that the range is an average of 3.5% less expensive in San Jose (CA), all the way up to 50.1% less expensive in Baton Rouge (LA), and 33.1% nationwide!
Other interesting findings in the report include:
Interest rates have remained low and, even though home prices have appreciated around the country, they haven't greatly outpaced rental appreciation.
With rents & home values moving in tandem, shifts in the 'rent vs. buy' decision are largely driven by changes in mortgage interest rates.
Nationally, rates would have to reach 9.1%, a 128% increase over today's average of 4.0%, for renting to be cheaper than buying. Rates haven't been that high since January of 1995, according to Freddie Mac.
Bottom Line
Buying a home makes sense socially and financially. If you are one of the many renters out there who would like to evaluate your ability to buy this year, let's get together to find your dream home.
Powered by WPeMatico
Herbert Riggs
Office : 703-966-2647
Mobile : 703-966-2647
Fax :
I have lived and worked in the Northern Virginia area for over 20 years. I am committed to honesty, integrity and excellence in every relationship I build in my real estate endeavors.